AMIRA IS OPEN : BOOK NOW TO LEARN IN SMALL GROUPS OR PRIVATE LESSONS
Your course : which one for you?
At Amira Language School, our focus is on you. Find here:
- a friendly, entertaining course, which keeps your enthusiasm brimming over; and
- carefully designed, consecutive group cycles, so as to make your progress time efficient.

Amira Language School does everything possible to make learning easy for you.
Come for our free entry test and course advice.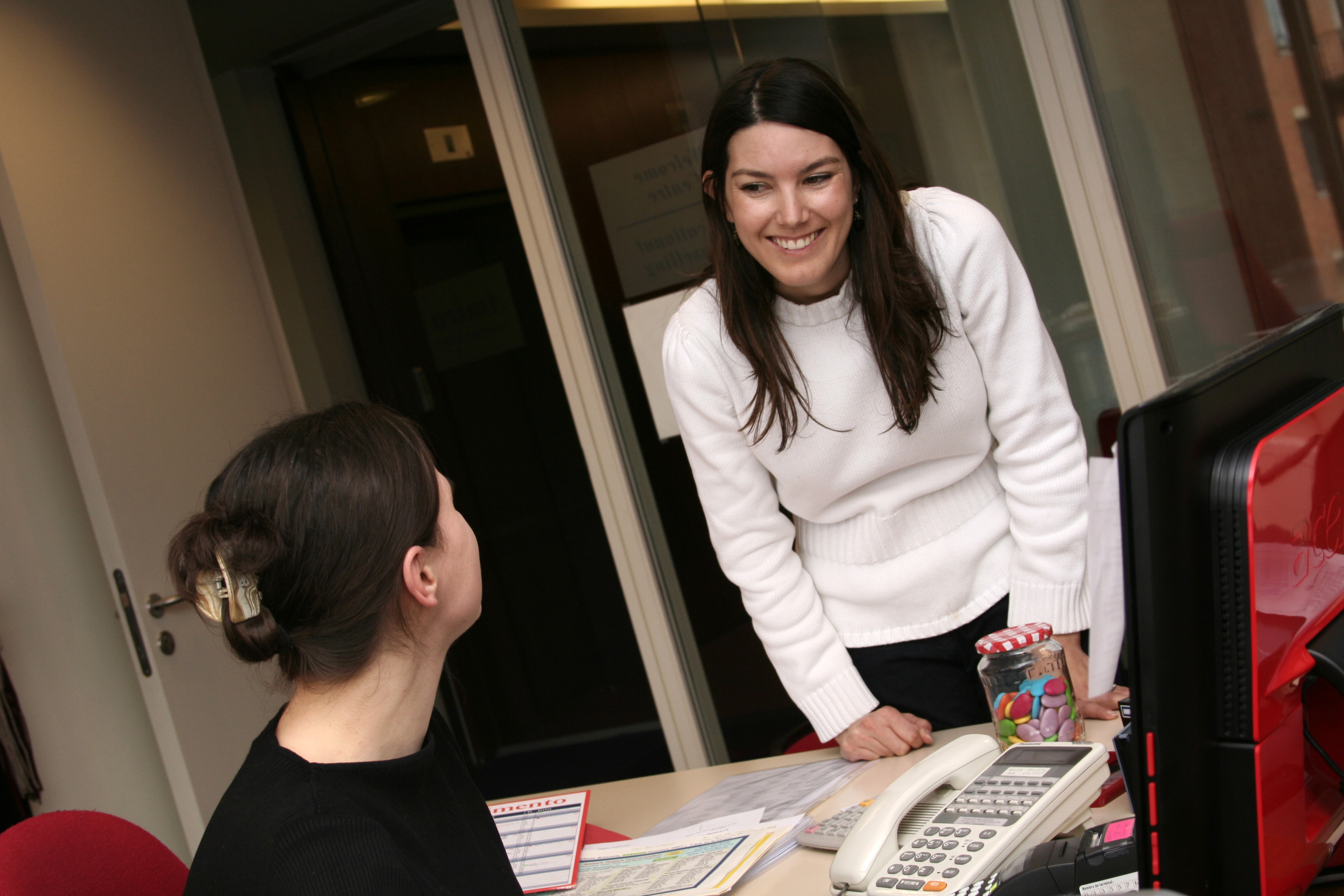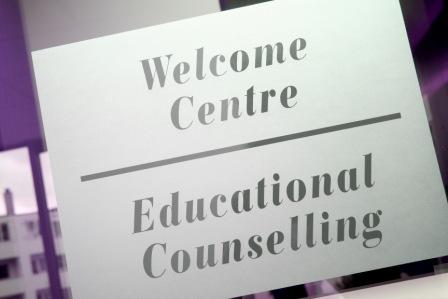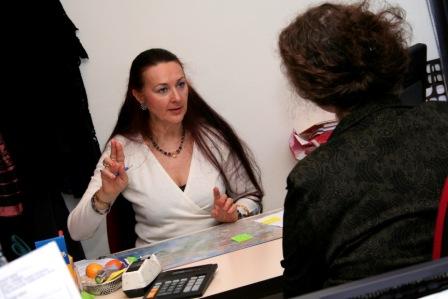 Amira is a long-established language school based in the European district of Brussels.
We offer courses in French, Dutch, English, Italian, German and Spanish in the following formats :
Our friendly, professional teachers will adapt to your educational needs. Whatever the reason you need extra language skills – friendships, business, study, travel, personal development or cultural understanding - our courses will help you attain those objectives.