Italiano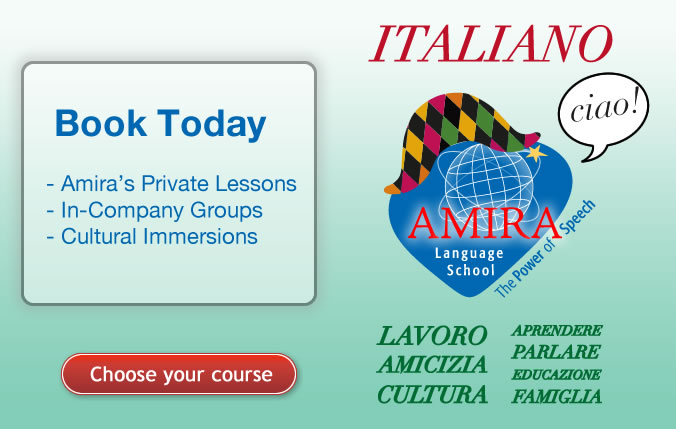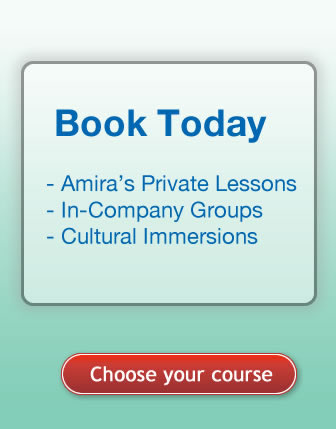 If you agree with Dante Alighieri, "
Fatti non foste a viver come bruti ma per seguir virtute e conoscenza
" , if the sweetness of life enchants you, if your passion is for music and fine food, then learning Italian is for you.
Enjoy too the refined Italian life: fashion, style, shopping in Milan, relaxing in Venice, the excitement of fast cars, the heat of Summer, the joy of friendship and conversation over a "
doppio expresso
".
With all that and more, Italian is elevated by the poetry of modern writers, Umberto Eco, Primo Levi, Calvino, Pirandello - the whole scene washed, as with sun on old stones, by the beautiful sounds of spoken Italian.
Italian Small Group courses :