Real, personal progress and an agreeable, entertaining course.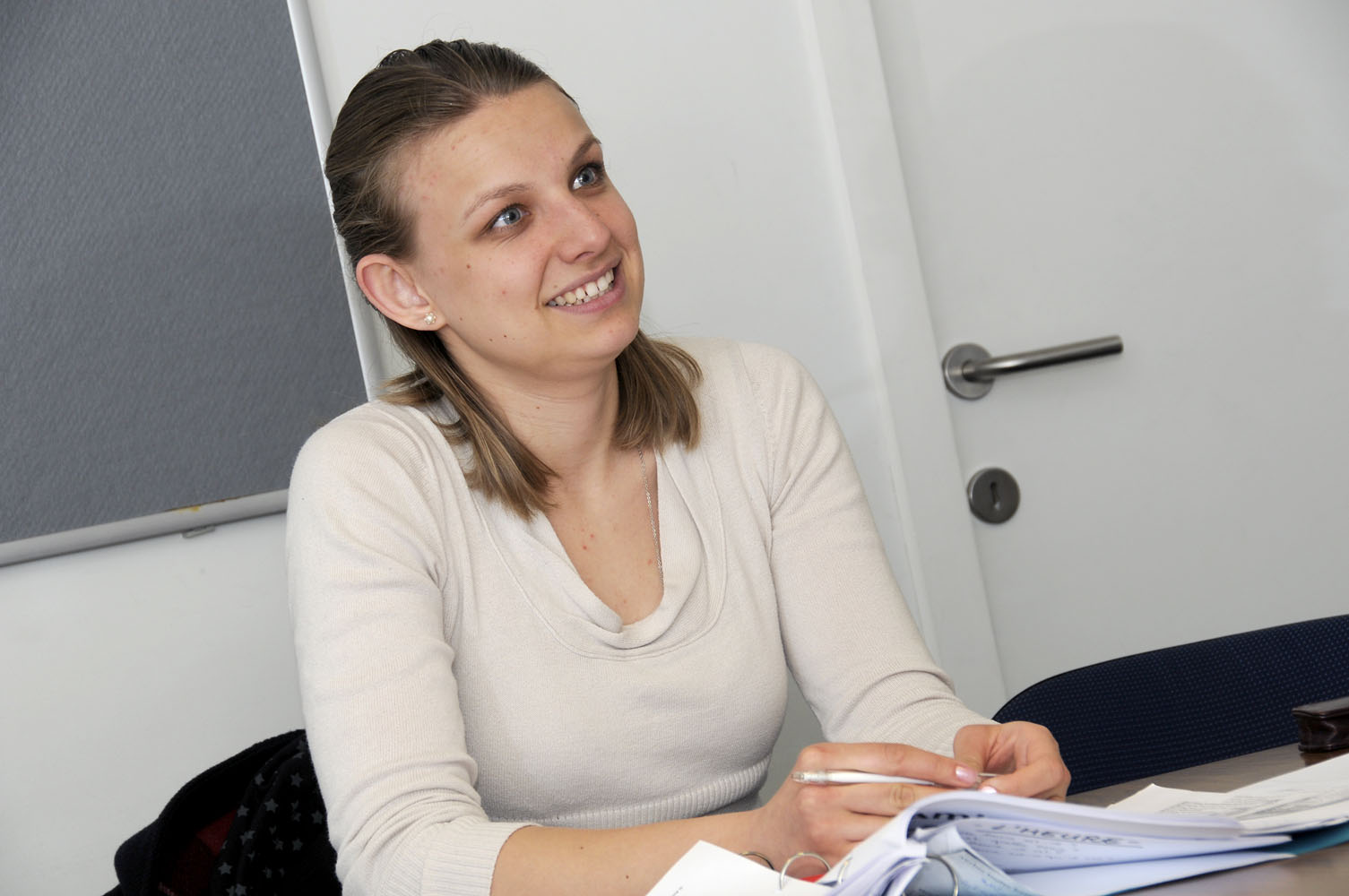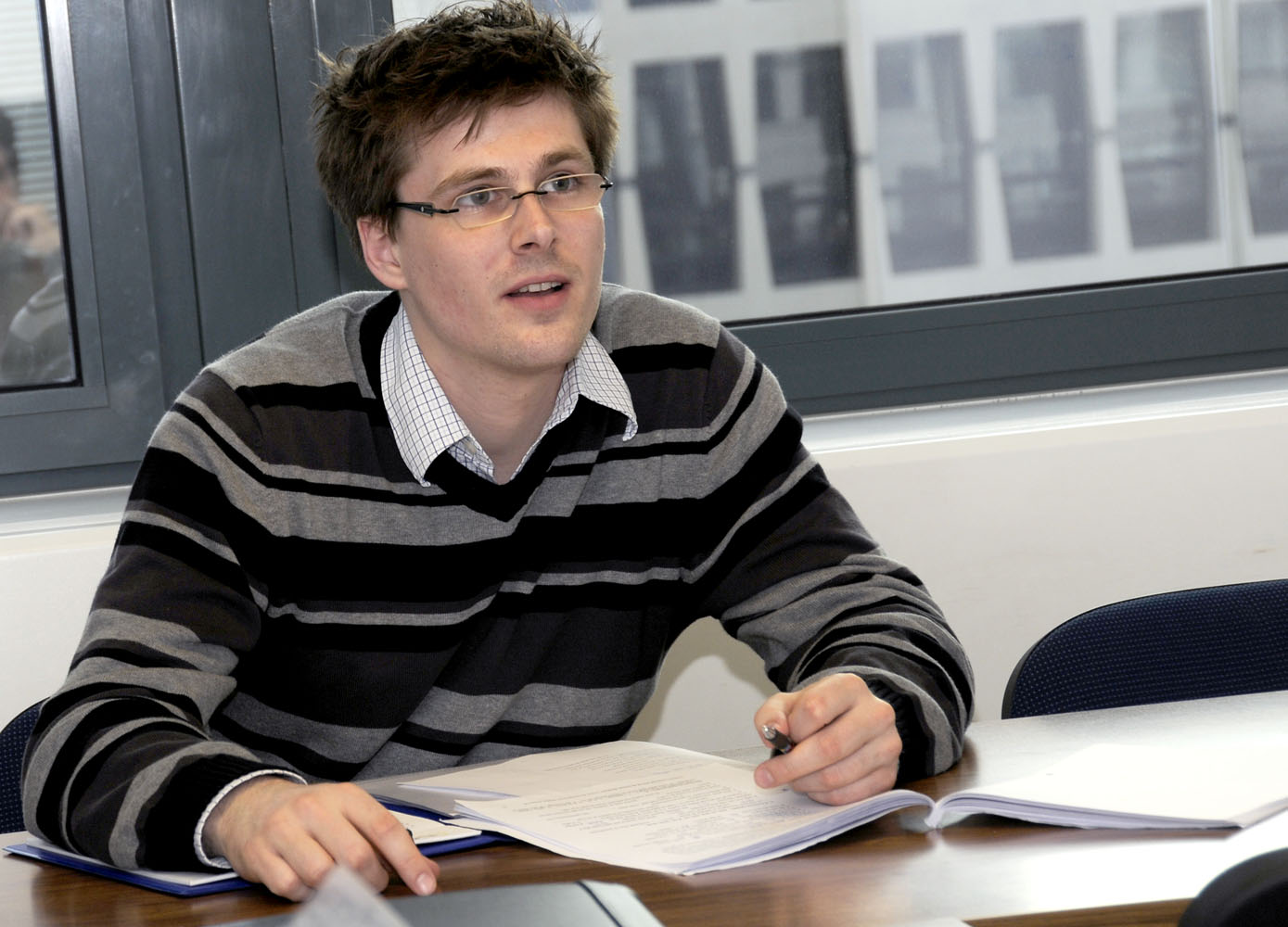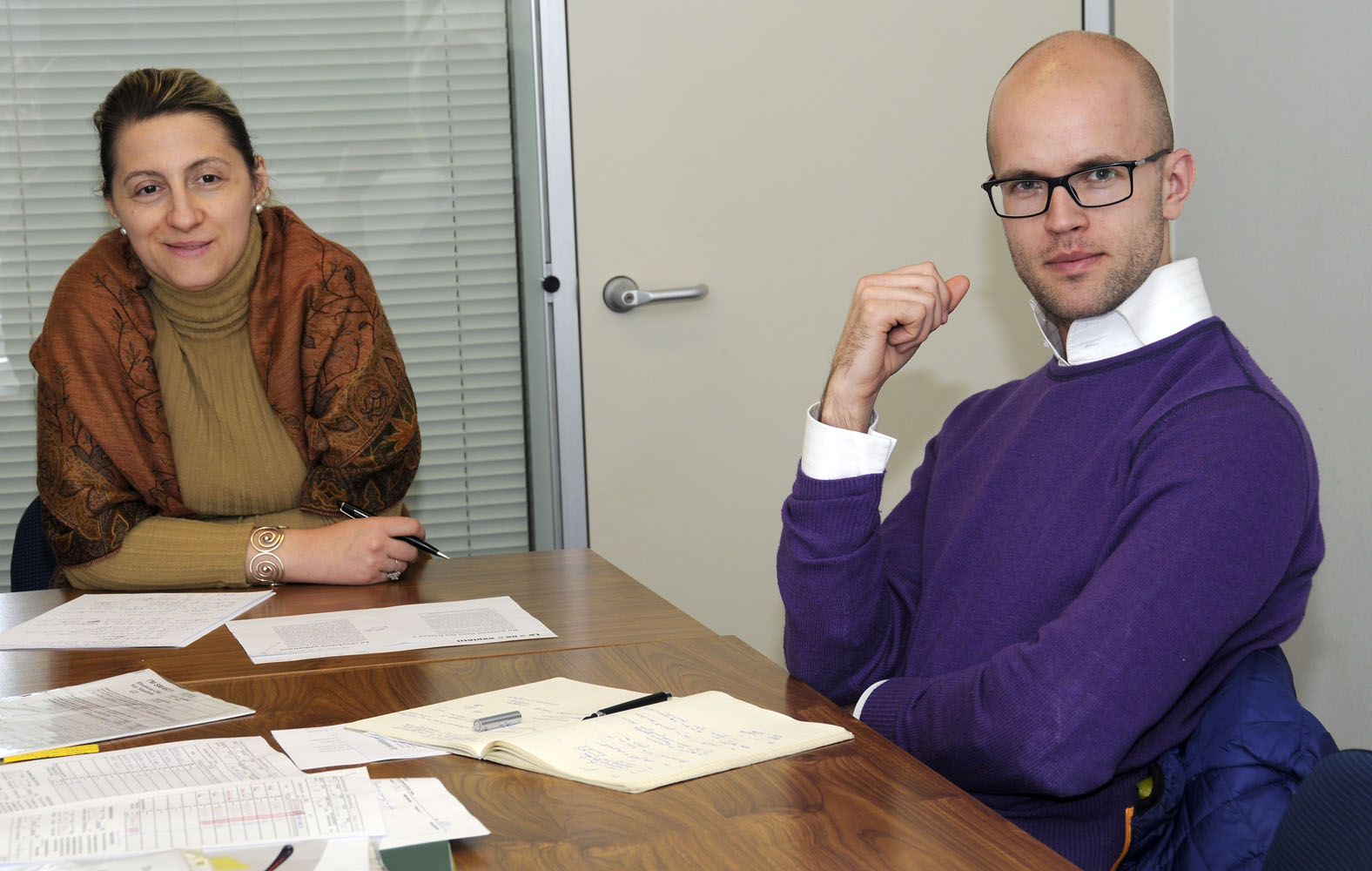 Beginners (European Reference Level A1)
Level
A1.0 : For people new to learning European languages: Slow start with French. We help you to distinguish and recognise the sounds of French. You'll practise pronunciation and acquire essential vocabulary (with pictures) and discover initial grammar. The aim : your confident and clear verbal expression of the phrases you'll learn. Next Step = Level A1.1


Level
A1.1 : In this lively, dynamic beginners' course, we ask you to use French right from the start, without translation. Learn introductions, numbers, shopping, directions, metro, pub small talk, restaurant, etc. The aim : to build rapid progress in your use of basic French. Next = Level A1.2

Level
A1.2: Have everyday conversations: neighbour, town hall, bank, market, post office, teachers, clothes, landlord. The aim : to help you reply in French when someone asks you a question. Next = Level 2A.
Intermediate (A2)
Level A2.1: Express your personality to friends. Talk about you, your work, your leisure and projects. Make dates. Next = Level A2.2
Level A2.2: Using French creatively, consolidate the basic structural knowledge necessary to have a conversation. Next = Level B1.1
Higher - Advanced (B1 - B2)
Level
B1.1: French Conversation. Take firm control of your life in French, for example, at the garage, or on the phone, or in a dispute. Next = Level B1.2
Level
B1.2 : Evolve in the French environment. Join in and contribute your views in fast-paced group conversations. Write letters and become sure of the basics. Next = Level B2.1
Level
B2.1-B2.2-B2.3: Practical fluency. You'll practise advanced grammar like the «subjonctif» and argue for ideas in complex, professional discussions. French TV will become natural to you. Next = Level C1
Proficiency (C1 - C2)
Level
C1.1-C1.2-C1.3-C1.4: Independence. It's a question of style. You'll develop a precise expression with freedom from, «Please correct my text». Next = Level C2
Level
C2 Professional Focus: Mastery, the path of perfection and taste, at ease with both great literature and specialised subjects. Result : French is part of your life.

And you ?