Students at Amira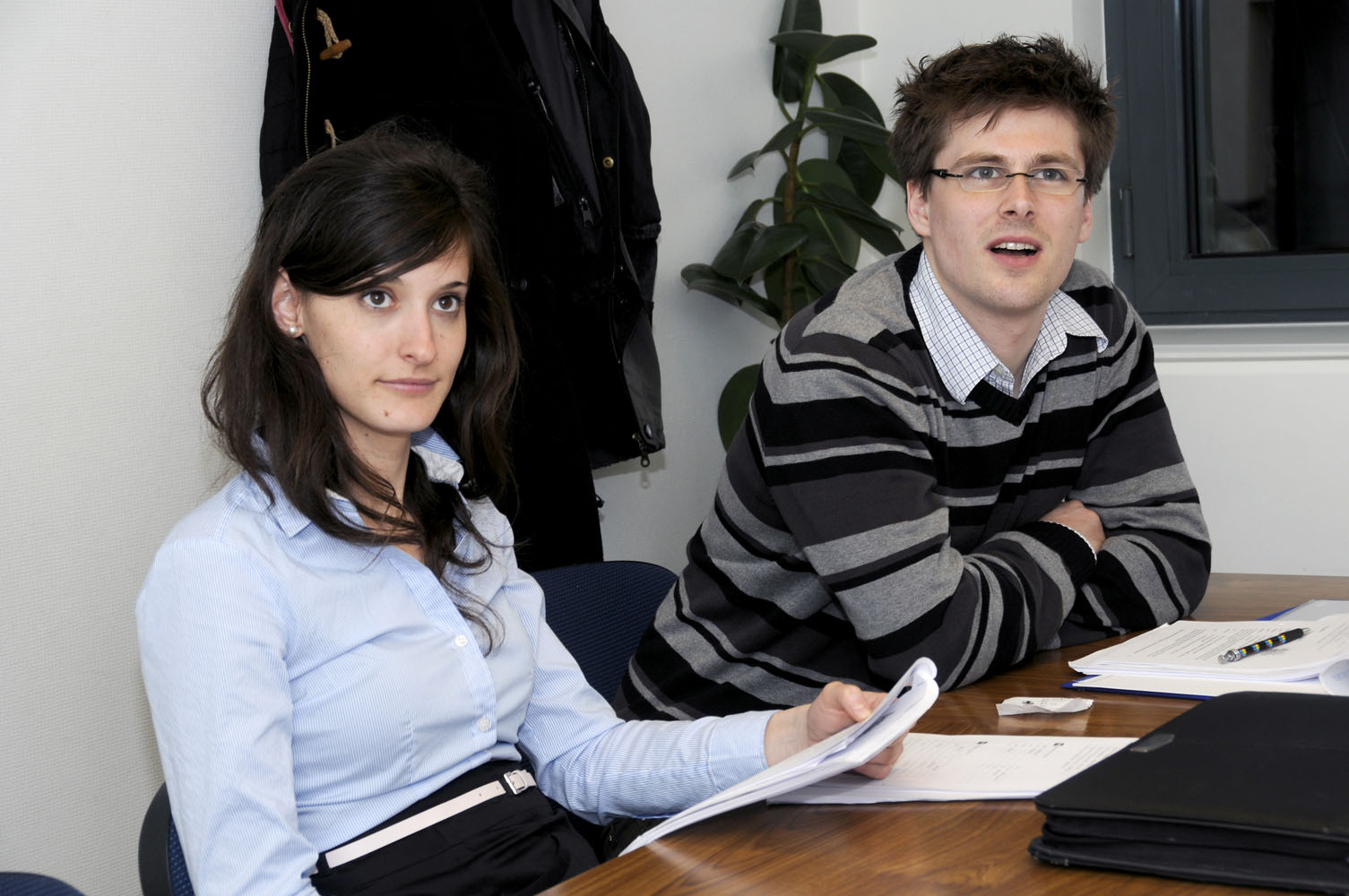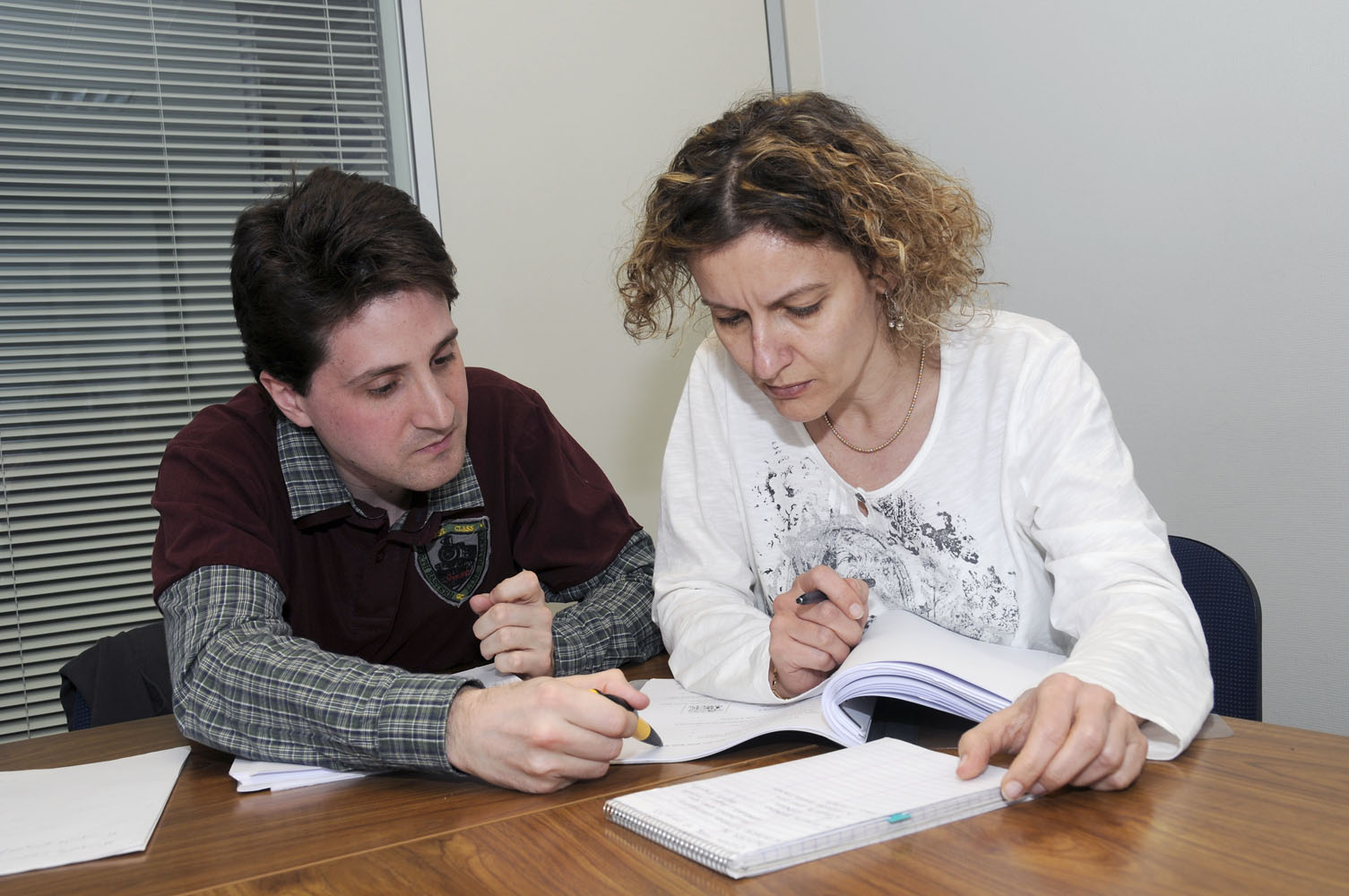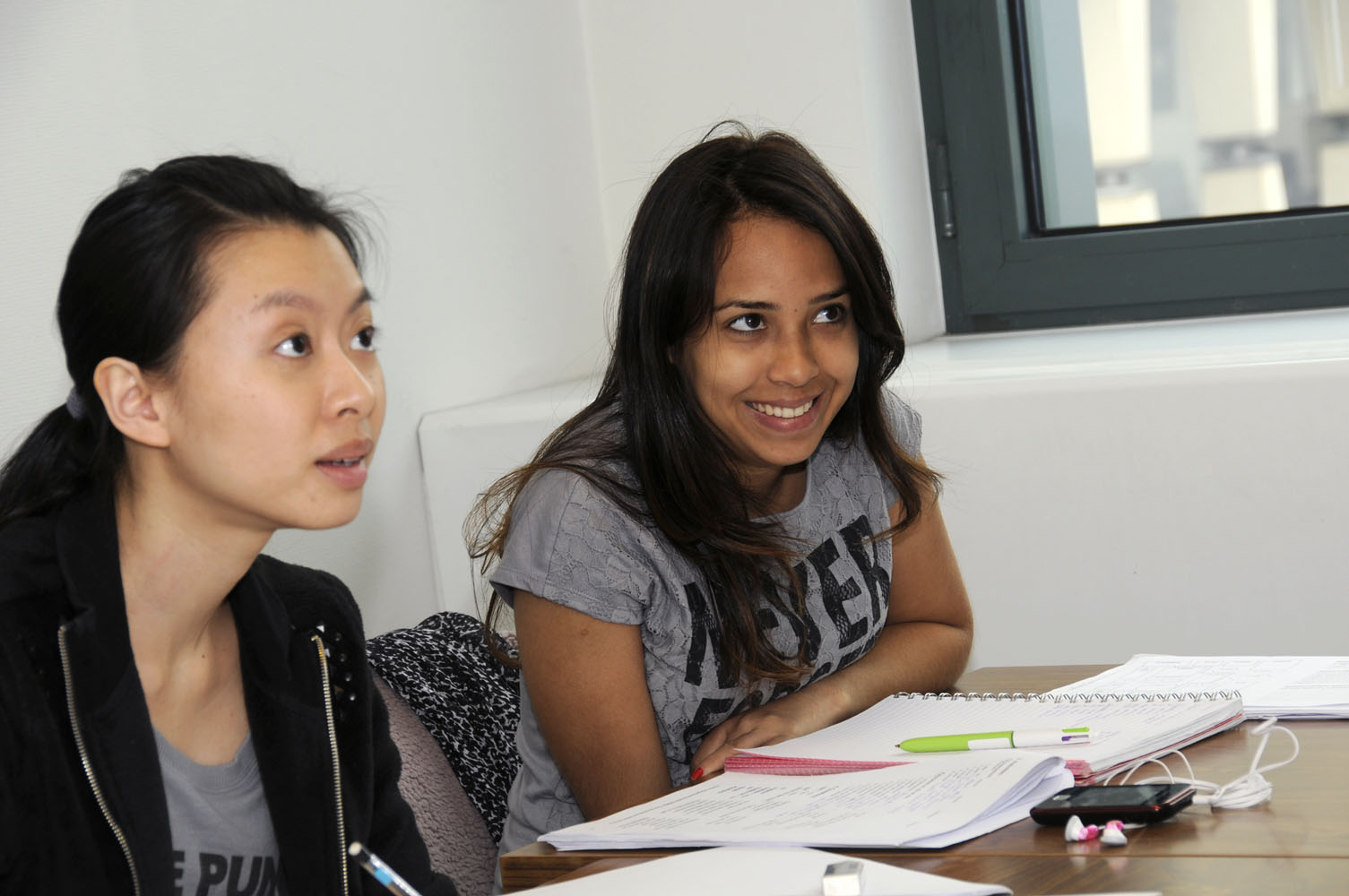 Students come to Amira to study languages from all over the world. Students already resident in Belgium come both from the vast expatriate community in Brussels and from the local French or Dutch speakers.
They are typically well educated adults. Their mother tongues come two thirds from (wider) Europe; the other mother tongues span the globe. The minimum age at the school is 18 years, although usually we see students from their early twenties onwards – there is no maximum age.
You can form interesting friendships as well as enjoy the rich ambiance of the French groups.
In the French groups at the school, it is normal that all the students are from different countries.
For private lessons, business immersions and groups booked within an organization, students reflect the people working in Brussels.
Students on these courses usually live locally and are a mix of the expats and Belgians, working in the large and medium organisations around Brussels. Also, Amira is a partner for the Brussels employment office (Actiris), which sends students for private language lessons under the "chèque langues" system.
Students on Cultural Immersion Programmes come from all around the world to take time out for their intellectual pleasure and to deepen knowledge of the culture in their language of study.
Such courses appeal to those who are actively engaged in the culture of their own language, for example, as academics, writers, journalists, actors, or arts administrators.
Feedbacks: Students on Amira courses give feedback as keywords. Here is a selection (as it came) from the last year.
agréable, amicale, bien organisé, outile, tranquille, prof sympa, professionnel, ambiance, familier, amical, convivial, amical, flexible, amicale, efficace, amicale, professionnel, proche, amicaux, pratique, bien dispensé, bonne ambiance, bon marché, bien enseigné, amusant, bon, amaible, intéressant, bonne ambiance, bonne atmosphere, petit groupe, bonne école, bonne école, bonne qualité des profs, challenging, intense, agréable, chouette, complete, amazing, cool, fantastique, détendu, aimable, difficult, dynamique, humaine, dynamique, organisé, préparé, efficace, efficient et pratique, efficient, amusant et tranquille, efficient, good stuff, effective, confortable, helpful, enseignement de qualité, amicale, enthusiastic teacher, school has a cosy atmosphere, environnement agréable, excellent classes, nice atmosphere, ...........