Cultural Immersion Programmes (one or two students – all languages)
On "Cultural Immersion Programmes" we spend more time on the culture of the language than in normal private lessons. These are courses for your intellectual pleasure as well as improvement in your precise use of expressions.
In these programmes, we focus on a pre-agreed aspect of culture : literature, history, song, cinema, poetry, theatre, or other art forms...
They appeal particularly to those who are actively engaged in the culture of their own language, for example, as academics, writers, journalists, actors, or as arts administrators.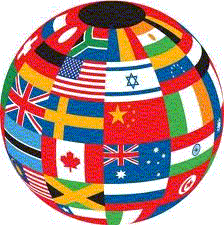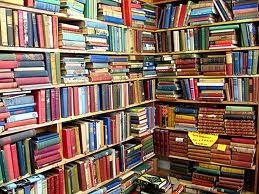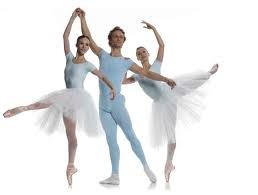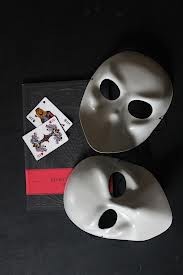 However, you do not need a direct professional reason to book such courses. You can enjoy Amira's "Cultural Immersion Programmes", if you should have already completed study in the language at least up to the European level to B2.1 (Amira level 3B), have a high general education and a developed sensitivity to the cultural forms of your own language.


Cultural Immersion courses take place on a mutually pre-arranged, fixed schedule
Hours per day
Duration
Total Hours
2
2 weeks, Mon-Fri, 10 sessions
20
4
3 weeks, Mon-Fri, 15 sessions
60
2h30
16 sessions over 4 weeks
40
2h30
8 (weekend) sessions over 10 weeks
20
4h
7 sessions over 2 weeks
28
For your enjoyment, we will explore your chosen cultural expression of the language, while you practise the clear and elegant patterns of the best speakers.
Whatever the focus, we stimulate your intellectual curiosity and reinforce the exactitude with which you use the language.
By interweaving a natural approach to culture within a pre-agreed frame, your course will be non-academic and allow for digression.
The language opens the door. In this course you step through and discover the world as viewed through the language, see the creativity, listen to the songs and meet the culture face on. And, as in any journey of discovery, we can linger over the new and the fascinating.
Our professional and enthusiastic teachers will help you develop your own natural feel for the cultural idioms.
You will be using the language all through your course. Such cultural immersions are highly enjoyable intellectual experiences. Teachers, with advanced qualifications in their own culture, love these courses for the rich communication of their language at a high level. Students find a sense of depth and satisfaction. They are the best.
REGISTER NOW (Fees include the book or other written material) :
• In person at the school:
Come for our free test to help you decide how to begin; phone for an appointment. When you come to the school, our experienced educational counsellors will help you define the frame and cultural form that you wish for your course.
• Online "Choose Your Course"
Select for example: Language: "English", For "one" student, Format: "Cultural Immersions
and choose the Number of "Hours" for your course.
"Place" in this format is always at the school and the listing only shows fixed schedule courses.
You will see one or two options for the number of hours – with the corresponding fees. Click on the "Register" button for your chosen course and fill in the requested personal data as well as the pedagogical objectives and cultural form you desire. Payment is by subsequent bank transfer and is not asked for during the transaction.