Pedagogical Philosophy / Methodology: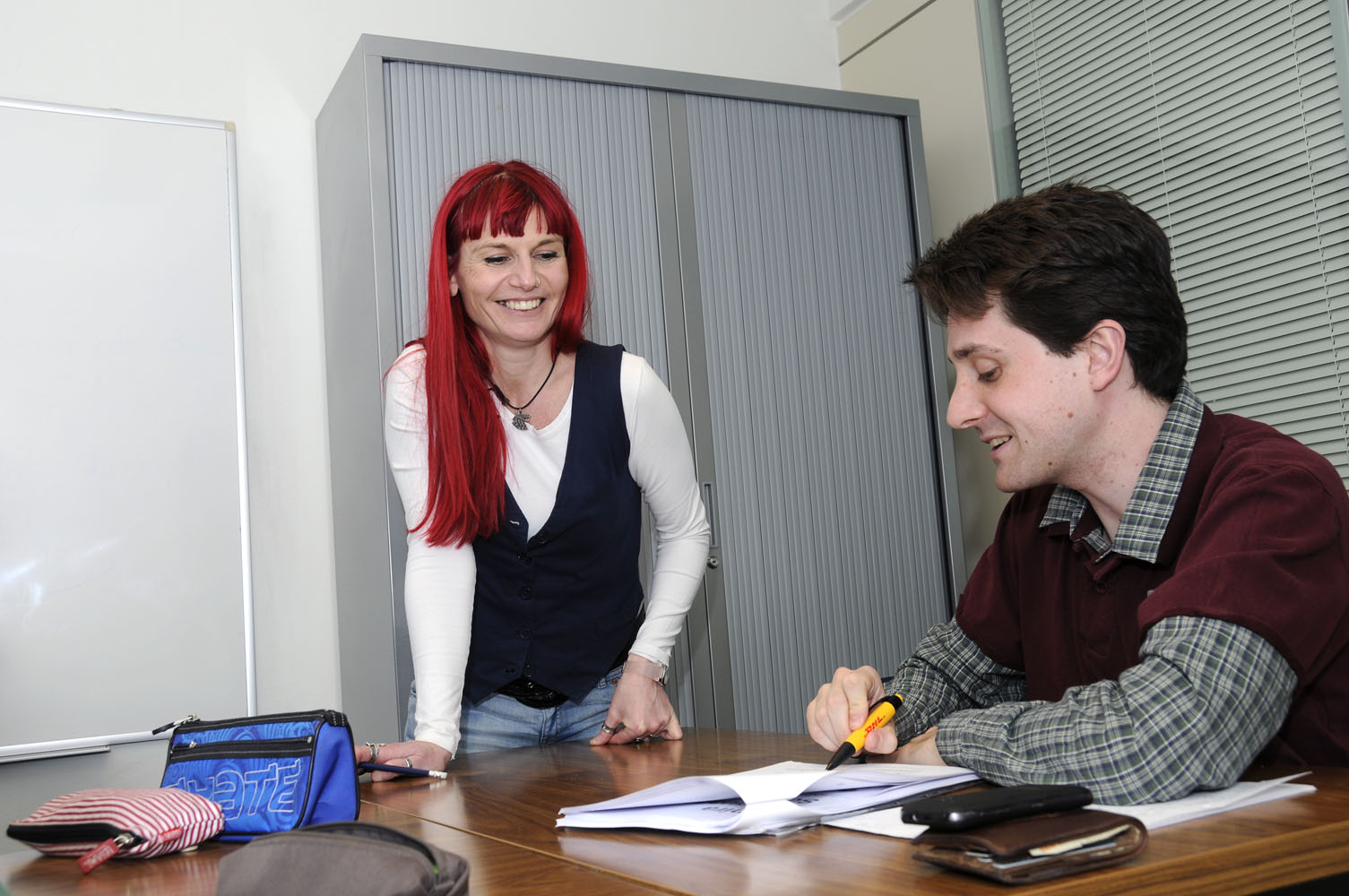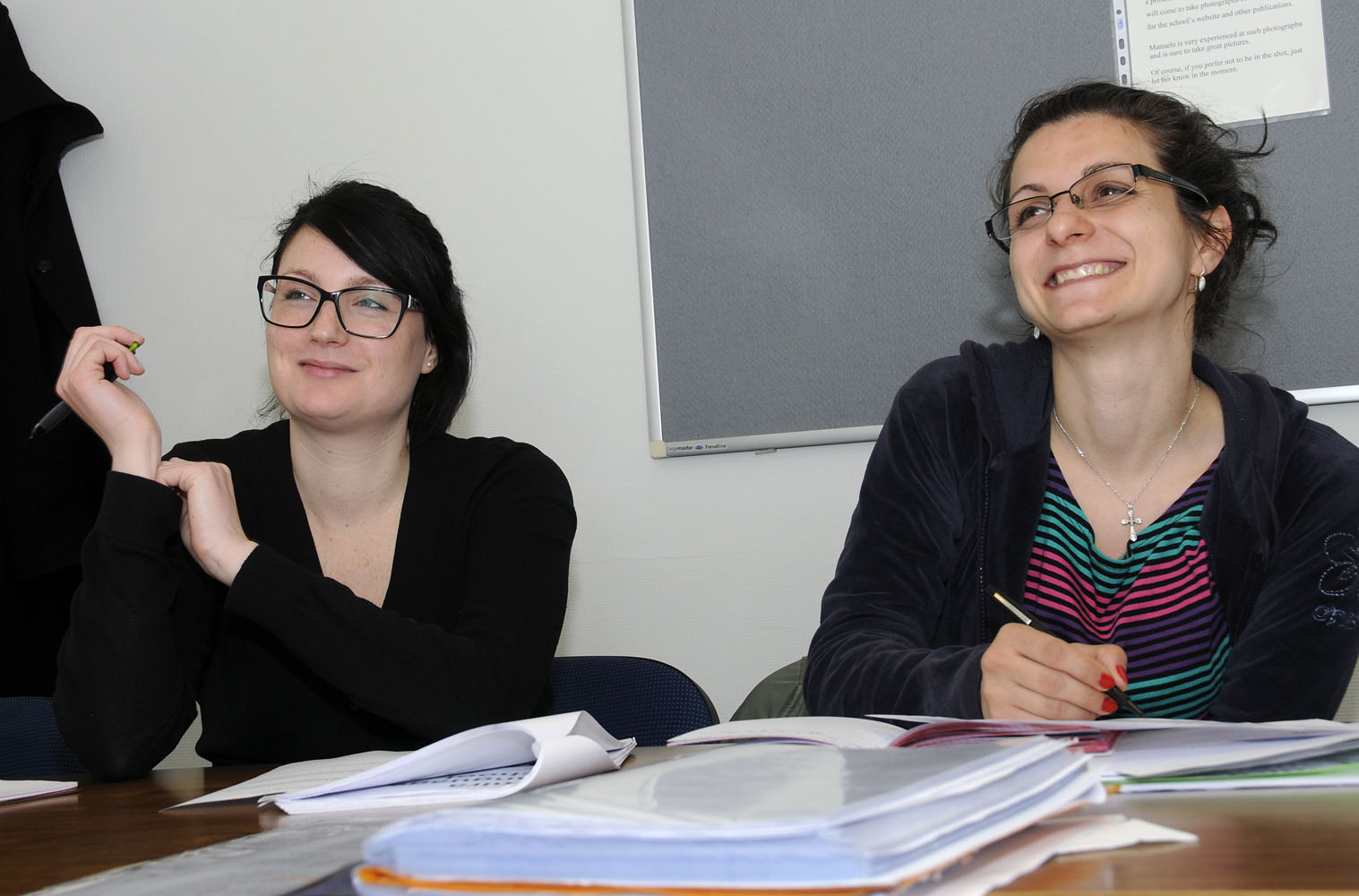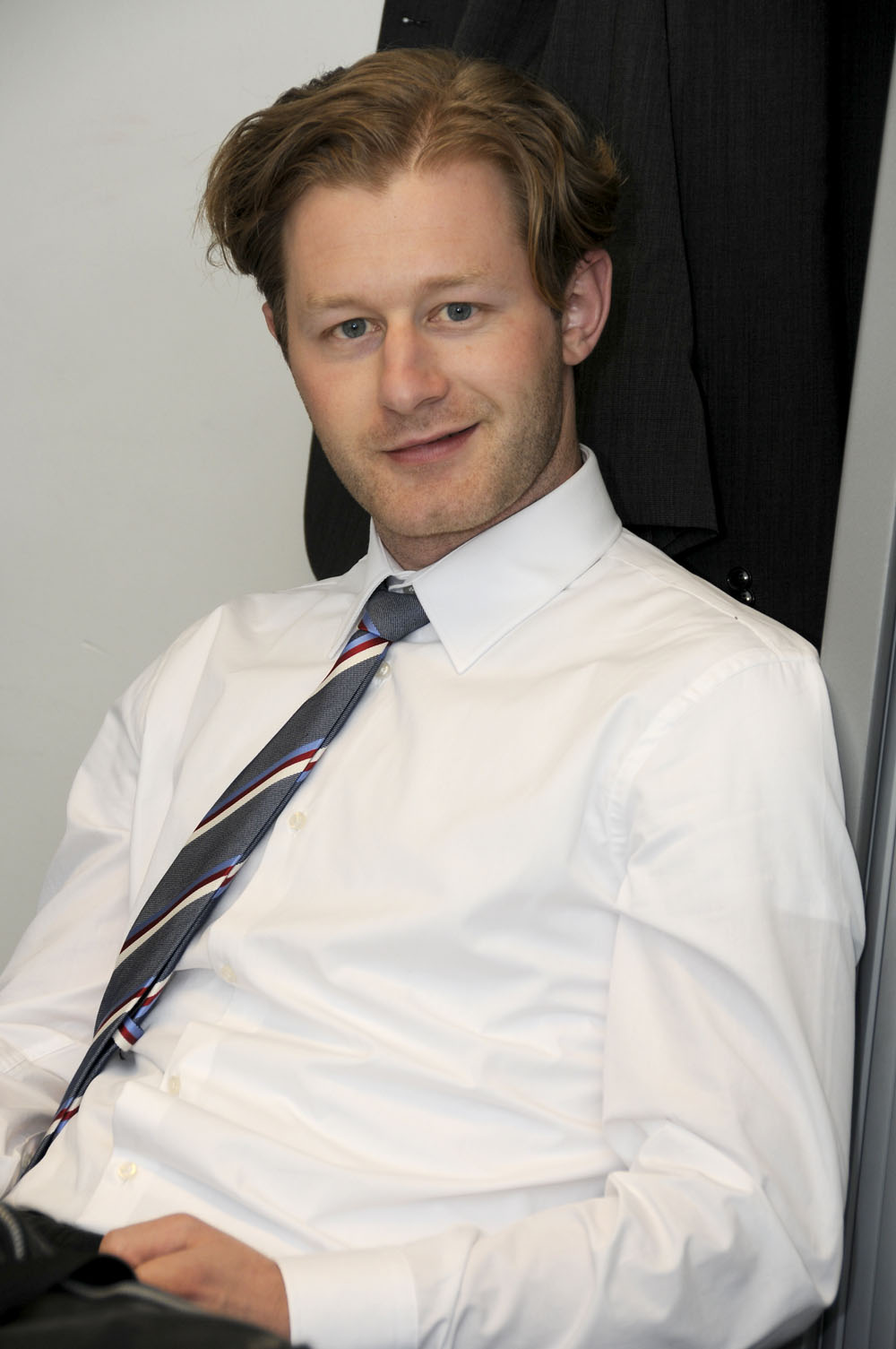 Caring pedagogical counsellors are available to take individual care of each student's educational requirements

Creative teachers are encouraged and have the freedom to respond professionally and imaginatively to the individual needs of students.

Precise Step-by-Step® objectives and monitoring of attainment

Friendly, professional environment helps students make new friends and encourages corporate clients, telephone callers, visitors, students and teachers. Amira provides a friendly, professional environment for counsellors and teachers to work in and practise their skills while ensuring a general homogeneity of high qualification levels and teaching styles.

Small groups and private lessons with highly professional teachers give you the chance to learn quickly and easily.

Emphasis on oral communication: culturally stimulating course entirely in the language of study; balance between structure and spontaneous expression; range of activitities from the avant-garde to the traditional.

Assiduous Quality Management. Since 1995 Amira Language School has been a pioneer of quality management for language schools. The school has received certification by external audit on multiple occasions to the international ISO 9001 standard as well as to the Belgian Q*For quality mark. The Brussels employment office, Actiris, have re-adopted the school as a partnerat each review since their their language cheques system started in 2002.